House inspections - Heidelberg
Saturday, 3 November 2018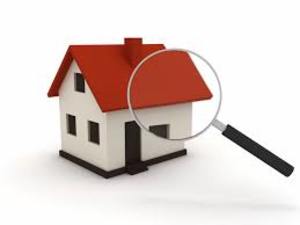 Item details
City:
Heidelberg, Gauteng
Contacts

IPI Heidelberg
Item description
Why do you need a Property Inspection?

The purchase, selling or letting of a property is probably the largest single investment you will ever make. It is advisable to make an intelligent decision based on all the facts. In doing so you can avoid costly repairs and/or disputes during the transfer or rental conclusion process. After the inspection, you will have a much clearer understanding of the property you are about to purchase, own or let, and will be able to make confident financial decisions.

If you are a property owner, a property inspection can identify problems early on and preventative measures can be taken which might avoid costly future repairs.